Another great offering from Desantis.  The Sof-Tuck is a good combination of concealment, comfort and retention for CCW.  This is the perfect rig for the warmer months.  I also really enjoy using it when I have to make a quick trip to town.  The form factor of a j-frame, or something like the Ruger SP101 matches the rugged spartan design and  the philosophy of use of this holster.  While I prefer something like a cross breed mini tuck for long periods of CCW, the fact is that the SofTuck is inexpensive and rugged.
It should be noted that if you wear a belt that is too tight, you may run into some issues with re-holstering, as the pressure of the belt will compress the top, in spite of the very nice stiffener Desantis has added.  This is more of an issue, however, with semi-autos than it is with my Ruger sp101, as the profile of a revolver barrel is less boxy… but still something you should be aware of.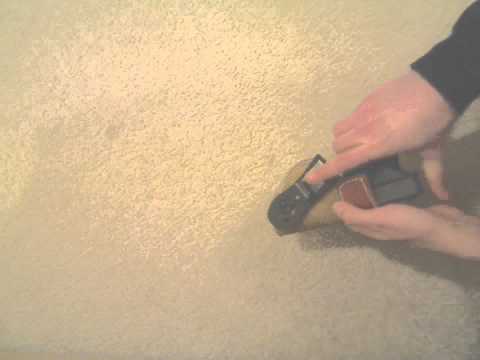 List Price:

$26.99




Sale Price:

$22.89




Availability:

Usually ships in 6-10 business days




Product Description
SOF-TUCK #106 is a new IWB/Tuck-able holster with adjustable cant. It can be worn strong side, cross draw or on the small of the back.  It is built from soft, no-slip suede and reinforced at the top with premium saddle leather to aid in re-holstering. The #106 is available for most concealable hand guns in right and left hand.
Details
Model: Sof-Tuck
Inside the Pant Holster
Fits S and W J-Frame/Ruger LCR, Right Hand, Tan Leather
For Right Hand Use
Tan Leather
Desantis 106 Sof-Tuck Inside the Pant Right Hand Tan For S&W J Frame 2" Revolver
out of

5
based on ratings.
Desantis Featured
Desantis 106 Sof-Tuck Inside the Pant Right Hand Tan For S&W J Frame 2" Revolver
$26.99